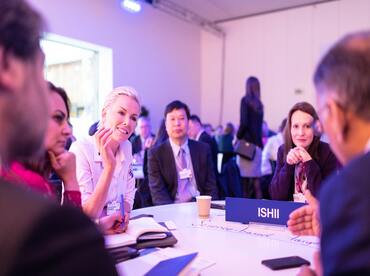 02 Jan, 2022
Melbourne's Big Business Tech and Entrepreneur Networking Affair
This is one of the largest events hosted for small entrepreneurs, start-ups and young business professionals. You can meet like-minded people, business experts and renowned personalities and grow your network. The event is organised to share different experiences, success stories, creative and inspirational aspects and support passionate conversations under one roof. The dress code is formal and timings are from 7:00 PM to 9:00 PM.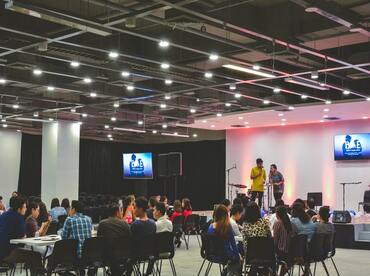 17 Jan, 2022
An Event on Business Management
The main objective of this event is to provide opportunities to new and small business owners to learn the tactics of managing their business in the long run. We have created a platform where business experts and leading entrepreneurs share their ideas and experience to motivate young generation and novice business owners. You can attend this event in formals and it will start from 8:00 PM, so be on time.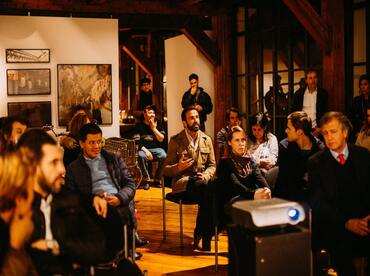 07 Feb, 2022
Local Business Growth Program
This program is ideal for local businesses and new entrepreneurs in Brunswick, Melbourne. Meet successful entrepreneurs and leading business owners who have reached their targeted goals. Learn from their mistakes and know the best ways to grow a local business in the competitive world. Attend this program and make your business grow like a pro.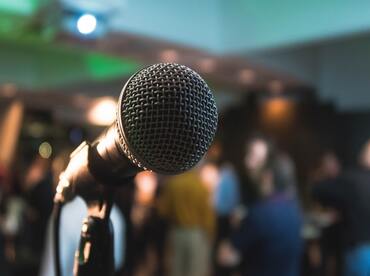 10 Feb, 2022
Business Management Plan
This event is all about encouraging young entrepreneurs to learn basic and advance skills to manage their business operations. We have invited some of the renowned entrepreneurs of Melbourne for their guidance and assistance. We are inviting business tycoons and leading business management professionals to resolve your doubts and queries related to your business.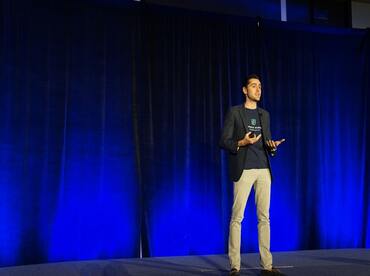 03 March, 2022
Workshop on Financial Management & Modelling
It is always difficult to manage finance when you are new in the business. We are have been organising online workshops for novice as well as experienced entrepreneurs to learn and manage their initial capital and other financial resources in the long run. You can focus on managing your finances.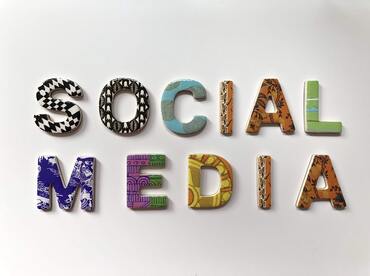 15 March, 2022
Social Media Marketing Strategies
Do you want a strategy to promote your small business on social media platforms? Feel free to join our social media marketing strategies event and reach your potential customers. We can help you build brand image on social medial platforms, such as Facebook, Linkedin, etc. We will cover all topics on 15th march 2022 at around 6:30 PM in Melbourne, Victoria. You can register online and feel free to reach us.